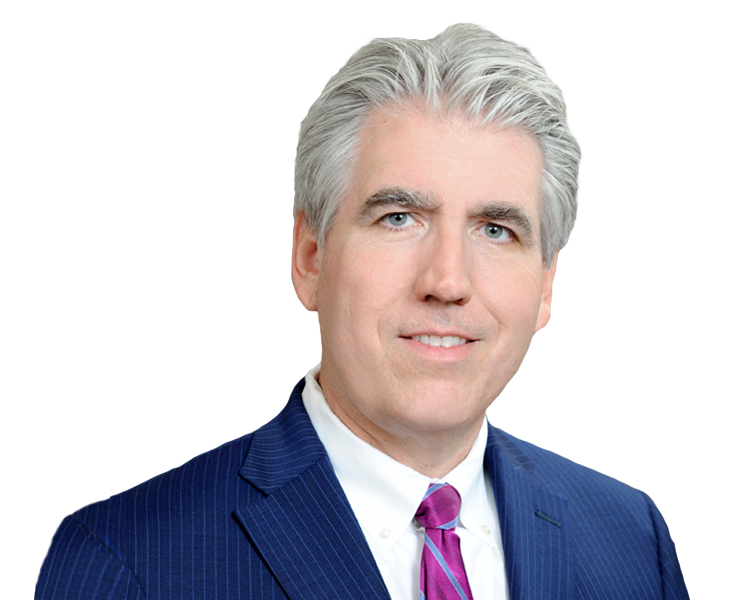 We are a debt relief agency. We help people file for bankruptcy relief under the Bankruptcy Code.
Louisiana Bankruptcy Attorney in Baton Rouge
Bankruptcy is a way for people consumed with overwhelming debt to get a fresh start. Filing for bankruptcy with an experienced bankruptcy attorney can increase your credit score by 100 points or more. With more than 25 years of experience in handling Chapter 7 and Chapter 13 bankruptcy cases, our bankruptcy attorneys have helped thousands of families and individuals in Baton Rouge and across Louisiana discharge millions of dollars of debt. Nearly 95 percent of the families and individuals who have come to us have qualified for bankruptcy relief.
What Happens When You File Bankruptcy?
An automatic stay will be issued by the bankruptcy court after your bankruptcy petition has been filed. You will be able to resolve overwhelming debt with a repayment plan under the protection of the federal court. This protection prevents any type of further collection activity and harassment from creditors or debt collectors including garnishments, foreclosures, lawsuits, and repossession activities.
Filing for bankruptcy is not the end. It's usually the beginning to having a fresh start. Your credit rating generally improves and you will more than likely get to keep your home or vehicle. Your employer, family, and friends will not know about your decision to file. All the information you share with us remains fully confidential when you file for bankruptcy, and your identity will be protected.
Fill out the bankruptcy forms we have provided below to get started.
How Does the Credit Score Work?
According to experts, your credit score is figured this way:
35% of your score is based on your debt history.
30% is based on your debt level.
15% is based on the length of time you've been in debt.
10% is based on new debt.
10% is based on type of debt.
As you can see, winning the lottery will not have any immediate effect on your score. That's because credit worthiness is not directly based on personal wealth or income, but on your outstanding debt and payment history.
Bankruptcy is a way for people saddled with overwhelming debts to get a second chance.
Many of these people were able to achieve great success after they received debt relief. Are you next?
Politicians
Abraham Lincoln
Thomas Jefferson
Ulysses S. Grant
Daniel Webster
George McGovern
John Connally
William McKinley
J. Fife Symington
Famous People
Walt Disney
Henry Ford
William Durant
Larry King
Donald Trump
P. T. Barnum
H.J. Heinz
Mark Twain
Oscar Wilde
William Fox
Milton Hershey
Our Law Office Handles Chapter 7 and Chapter 13 Bankruptcies
The question of which bankruptcy chapter is right for you depends entirely upon factors specific to your case. Schedule a fully confidential consultation with a bankruptcy attorney from our law firm, and we will closely examine your situation to ensure that filing bankruptcy is the best decision for you. From there, we provide legal advice and assistance in filing the right bankruptcy chapter to begin your path to eliminating debt and getting a fresh financial start.
Chapter 7 Bankruptcy
People who file Chapter 7 get a true "fresh start." Most debts are wiped from your record. Credit card debt and signature loans are usually wiped out completely and you can generally keep your vehicles and home if you continue to make your payments.
Chapter 13 Bankruptcy
Filing for Chapter 13 allows you to repay and restructure debts. This type of bankruptcy is used most often when someone is behind on house or car payments and is attempting to stop foreclosure. It allows for the changing of payment schedules so that secured property can be saved.
Every year, Forbes magazine publishes their Cost of Living Extremely Well Index. It lists the cost change from year to year to lead a truly
Read More »
Restaurants are able to open at 100% capacity. The mask mandate has been lifted in the majority of establishments. We are able to have 100% capacity at
Read More »
Vehicle loans are usually a big issue in bankruptcy cases. I did not realize how much of a difference credit ratings can make in the
Read More »
See if you qualify or get started on your debt relief plan with a trusted bankruptcy attorney in Baton Rouge.
Contact the law office of Greg Gouner today.