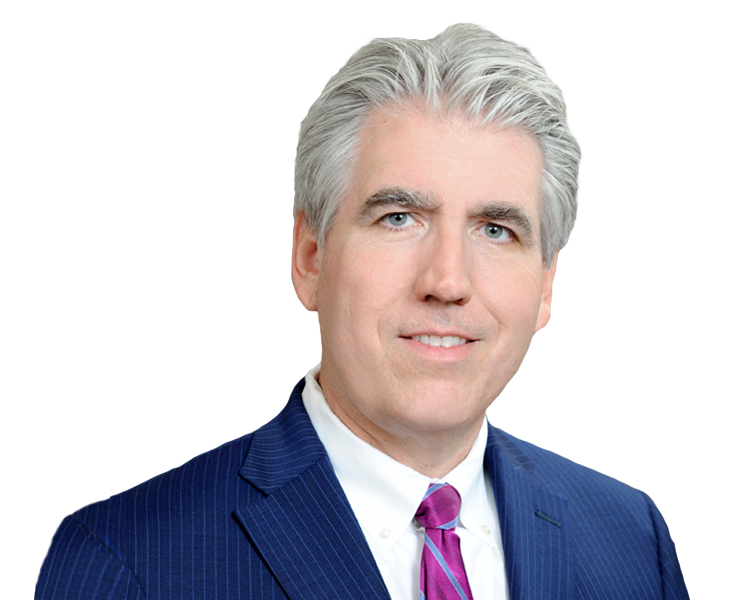 Divorce can be one of the most unpleasant experiences you endure. Having the right attorney can change that.
Baton Rouge Divorce Attorney That Is on Your Side
Divorce can be one of the most stressful experiences a person can go through. Having the right Baton Rouge divorce attorney by your side can make all the difference. Divorces are difficult because of the emotional stress it can cause a person as well as the legal and financial decisions that must be made. This includes division of property and other assets, child custody, and alimony support, which could result in another legal battle.
Our law firm handles both contested and uncontested divorces, and we do everything we can to help you get your life back on the right path. When your hire one of our divorce attorneys, you receive the representation that you deserve throughout the entire process both inside and outside of the courtroom.
Filing for Divorce in Louisiana
There are three legal grounds for divorce in Louisiana: 1) you and your spouse have lived separately for a set period of time, 2) your spouse has been convicted of a felony, or 3) adultery. There are different requirements necessary to file for divorce depending on whether it's a fault-based or no-fault divorce. In both cases, you are able to file for divorce either with or without the consent of your spouse.
Fault-Based Divorce
You may have personal reasons for wanting to file for divorce, but a fault-based divorce is normally filed under extreme circumstances. This type of divorce is immediately granted if your spouse has acted physically or sexually abusive, committed adultery or a felony crime, or you have filed a restraining order during your marriage. What makes fault-based divorce difficult to obtain is that you must have substantive evidence of your spouse committing such an act that warrants you to end the marriage. If this is the case, our divorce attorneys are available to help you through the divorce process as well as provide the legal protection you and your family need to feel safe.
No-Fault Divorce
No-fault divorce is the most common kind of divorce, but also takes more time to grant. Louisiana requires a "cooling off" period, in which spouses must live separate and apart from each other for a certain amount of time. After the parties have lived apart for six months, an immediate divorce can be granted. If the couple has children who are minors, the required time to live separate and apart is 180 to 365 days. That period begins when a spouse actually intends to end the marriage and there is an actual physical separation.
Restaurants are able to open at 100% capacity. The mask mandate has been lifted in the majority of establishments. We are able to have 100% capacity at
Read More »
Adoption. The family is often described as a mobile – the kind of artwork that includes hanging objects balancing each other, as they move together
Read More »
Valentine's Day looms large this month – scarier than Halloween for some singles. It is a good day if you are thinking about popping the
Read More »
Get the Legal Representation You Need for Your Divorce
We highly recommended that you get legal advice from an experienced divorce attorney before you and your spouse decide to file for divorce to relieve the stress you might be feeling about the divorce process and the settlements that you could be entitled to. The sooner you talk to a Baton Rouge divorce attorney, the better we are able to assist you throughout this stressful time in your life.