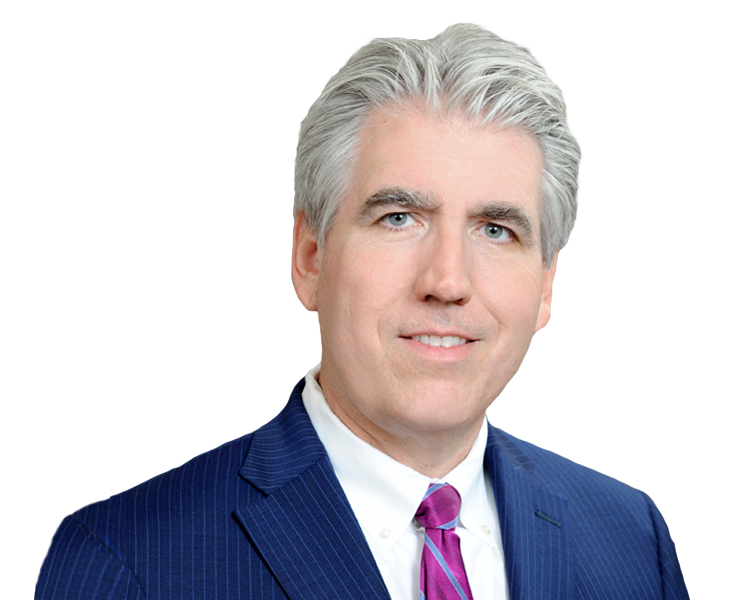 We represent and assist landlords with eviction actions and review lease or rental documents to make sure they are iron clad.
Eviction Lawyer for Landlords and Tenants in Baton Rouge
Rental property can be a hassle, especially when there are problems dealing with tenants. Issuing an eviction against one of your tenants means that it is important to get the right eviction lawyer on your side. Louisiana has one of the most landlord-friendly laws in the United States, but it can be easy to get lost in the system. Our attorneys at Greg Gouner Law Firm have represented landlords and tenants in Baton Rouge for over 25 years and have experience handling both commercial and residential evictions. 
Do Not Handle the Eviction Process on Your Own
Evictions in Louisiana have many specialized rules that can be difficult to understand without experience in the area of law. Too often, landlords will try to handle issuing an eviction on their own. If you have a tenant who is late on payment or in violation of their lease or rental agreement, let our legal team help you through the entire eviction process to ensure your troubling tenant is properly removed from the property.
We have seen many instances where four to six weeks will go by before the landlord realizes how complicated Louisiana eviction laws are and decides to hire an attorney.
The problem with waiting is that the tenant gets to live in the property for another few months without paying rent or they have the chance to violate the terms of the lease or rental agreement in other ways.
There have been instances where a landlord files an eviction action before receiving advice from an eviction attorney.
Even if the landlord has legal cause to evict a tenant, they often make mistakes that can cause the whole matter to be dismissed. Mistakes such as a defect in the notice or an error in the complaint may seem minor but can cause major problems.
When to Speak to an Eviction Attorney
Once the first month's rent is missed, it gets harder and harder for the tenant to catch up. It is very rare that a tenant who is over two months behind will catch up on his or her late payments. We usually recommend starting the eviction process after the beginning of the second missed month to minimize losses.
The first step is giving the tenant formal notice to move out. Next is filing the eviction. The eviction attorneys at our law firm can usually get the tenant off the property within 30 days of beginning the eviction. However, if the tenant does not move out at that point, we take further steps and get the constable or sheriff legally involved to formally evict the tenant.
If you are a landlord or a tenant who is need of legal help regarding the terms of your lease agreement, call our office today at 225-293-6200.