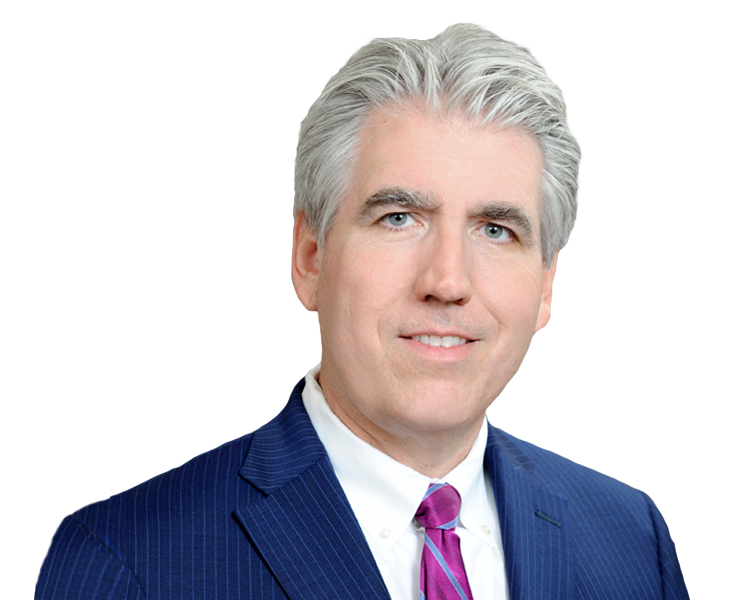 Our Family Law practitioners have a combined experience of over 35 years helping Louisiana families cope with divorce and related issues.
Baton Rouge Family Law Attorney That's Committed to You
A change in a family's dynamic is a big decision to make as it alters how family members interact and the family's relationship as a whole. To ensure any major change in a family relationship is done fairly and legally during the stressful time, certain family laws have been put into place. The family law attorneys at our office are here to provide legal assistance and representation as you go through this important life decision. We handle all aspects of your case from alimony and child support to community property division.
Adoption
Adding a new member to your family is a joyful event, but it requires approval from the court before it can be finalized in the legal system. We assist in both inter-family and intra-family adoption and enjoy being a part of the happiness adoption brings.
Divorce
Going through a divorce is one of the hardest things a person can go through in life. Our law firm handles contested and uncontested divorces and is here to ensure that you receive the compensation and support you need.
Custody and Visitation
Our family law attorneys represent both married and unmarried couples who need legal representation involving custody and visitation disputes. We regularly go to court to fight for a fair resolution of custody and visitation cases and can fight for you.
Child Support & Spousal Support
When there are children involved, getting a fair deal takes understanding the needs of all parties including private school tuition, frequency of visitation, and many other factors. With child support and spousal support, we can help determine the appropriate amount of support you need to receive or provide under your circumstances.
Marital Property Division
One of the most difficult parts of the divorce process is how your property, debts, and earnings will be divided between you and your spouse. Our experienced divorce attorneys are available to provide you with legal advice and fight for you in court to ensure you receive what you deserve out of your assets.
Paternity
Both establishing and contesting paternity issues is a regular part of family practice. We can help you get the testing to prove paternity and affiliation and ensure that the father of your child provides the support that you and your child needs.
Restaurants are able to open at 100% capacity. The mask mandate has been lifted in the majority of establishments. We are able to have 100% capacity at
Read More »
Adoption. The family is often described as a mobile – the kind of artwork that includes hanging objects balancing each other, as they move together
Read More »
Valentine's Day looms large this month – scarier than Halloween for some singles. It is a good day if you are thinking about popping the
Read More »
Schedule your consultation with an experienced family law attorney
today at 225-293-6200.