Meet Our Team & Your Defense Attorneys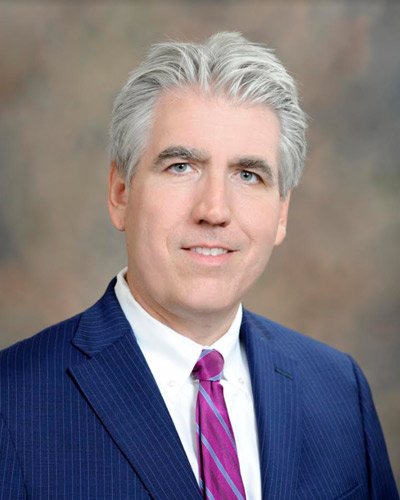 An attorney for more than 25 years, Greg Gouner practices law in the Baton Rouge area and statewide. He handles Personal Injury, Criminal Defense, DWI, Bankruptcy, and some Family Law matters. 
He is licensed both in Louisiana and Texas. A graduate of LSU Law Center, Greg is a member of the Louisiana Bar Association, Baton Rouge Bar, Louisiana Trial Lawyers, National Association of Criminal Defense Attorneys, National Association of Consumer Bankruptcy Attorneys, and American Bar Association with multiple published Bar Review articles.
Greg graduated high school in Houma, LA, and attended Nicholls State University in Thibodeaux, LA. He has called Baton Rouge home since 1991 when he moved to Baton Rouge for law school.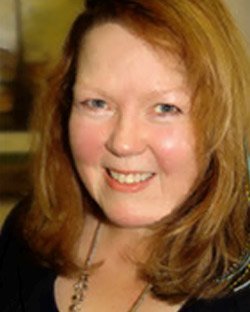 Of Counsel Attorney at Law
Sonya Ryland has been a practicing attorney for nearly 30 years, focusing primarily on Bankruptcy and Family Law. She has helped hundreds of families and individuals rebuild their financial and personal lives through the legal process. Sonya graduated from Southern Law Center and practices primarily in East Baton Rouge and the surrounding parishes. She is a member of the Louisiana Bar Association.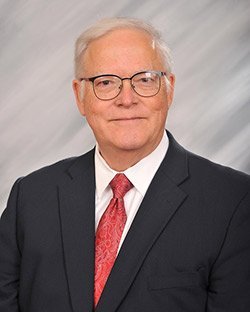 Jim Murray has been a practicing attorney since 1980 and has been working at the firm as a criminal defense attorney for nearly four years. Prior to practicing criminal defense, he worked as a city prosecutor, an assistant District Attorney in East Baton Rouge Parish, and for the Attorney General's office. Jim graduated from LSU and also received his J.D. degree from Paul M. Hebert Law Center at LSU. He is currently a member of the Louisiana Bar Association, Public Defender Association, National Association of Public Defender, and the National District Attorney Association.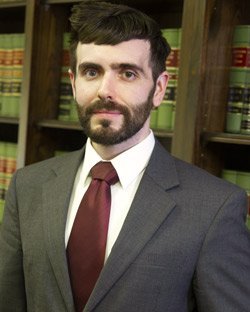 Ryan Nolan has a focus on Bankruptcy, Personal Injury and Labor & Employment Law.  Mr. Nolan graduated magna cum laude from the Southern University Law Center in 2016.  While at Southern Law Center, Mr. Nolan was a Teaching Assistant for Torts I and Torts II, as well as a Moot Court Board Member.
He grew up in Luling, LA, graduating from Hahnsville High School. He attended LSU graduating in 2012 with his undergraduate degree.
Mr. Nolan is licensed to practice law statewide, as well as in Federal Courts in the Eastern, Middle and Western Districts of Louisiana.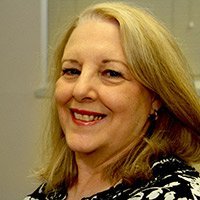 Receptionist & Filing Clerk