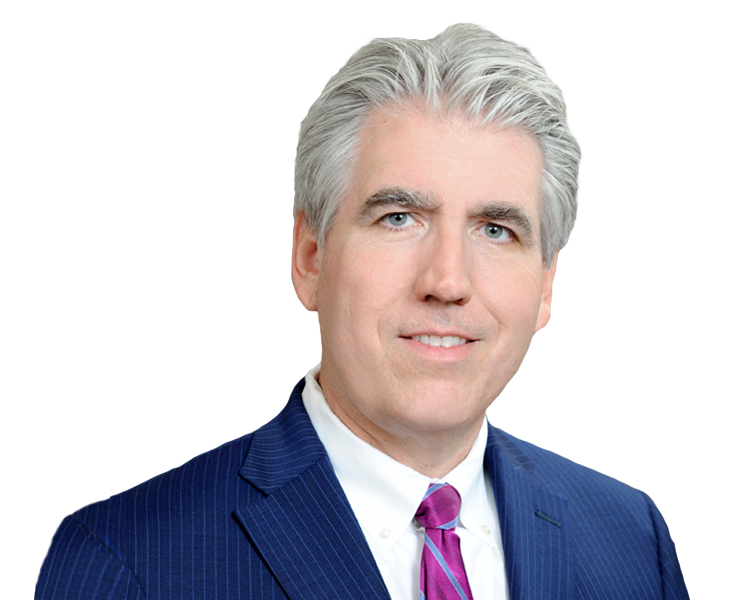 We are a debt relief agency. We help people file for bankruptcy relief under the Bankruptcy Code.
Filing Chapter 7 Bankruptcy in Baton Rouge, Louisiana
Choosing to file Chapter 7 bankruptcy is not always the easiest decision to make. There is the fear of losing everything you own or the uncertainty about whether it is the right decision. Although no one ever wants to file for bankruptcy, those who do are in good company.
We make sure you not only qualify for Chapter 7 but that it is the best decision for your financial situation when you meet with one of our experienced bankruptcy attorneys. From there, we guide you through each step of the bankruptcy process to ensure that you get a fresh start financially.
What Does Chapter 7 Bankruptcy Mean?
Chapter 7 is the most common type of bankruptcy that people file for when they are on hard times financially. You will practically get to start with a clean slate when you file Chapter 7 as the debt that you have accumulated is forgiven and you are able to rebuild your credit score. It has benefited several millions of people by helping them get out of the debts that they owe.
Get a Fresh Start Without Losing Everything
Many people are afraid to file a Chapter 7 because they are worried of losing all that they own. This is a common myth, but usually not true. Both Louisiana and federal exemption laws protect many of your assets from liquidation. The majority of our clients got to keep most or all of their property.
We look through your case thoroughly to find every exemption that you can take advantage of to ensure you retain as much of your assets as possible.
There are additional items that are protected up to a certain value by law. Some properties that are protected from the threat of liquidation include:
Do You Qualify to File Chapter 7?
Changes in federal bankruptcy laws in 2005 were meant to make it more difficult to file for bankruptcy. The Chapter 7 Means Test was put in place as an income-based test to ensure that those who are truly unable to repay their debts would receive the protection that filing for bankruptcy provides. Although the requirements are more difficult, we have seen that about 95 percent of individuals who took the means test were still eligible to file Chapter 7. However, those that do not qualify for Chapter 7 were still able to file a Chapter 13.
Every year, Forbes magazine publishes their Cost of Living Extremely Well Index. It lists the cost change from year to year to lead a truly
Read More »
Restaurants are able to open at 100% capacity. The mask mandate has been lifted in the majority of establishments. We are able to have 100% capacity at
Read More »
Vehicle loans are usually a big issue in bankruptcy cases. I did not realize how much of a difference credit ratings can make in the
Read More »
We have 40 years of combined experience in handling Chapter 7 bankruptcy cases, and we have never had a client tell us that they had a harder time obtaining credit after filing. To take the next steps in filing Chapter 7 bankruptcy, and to get a fresh start, call our law office today.