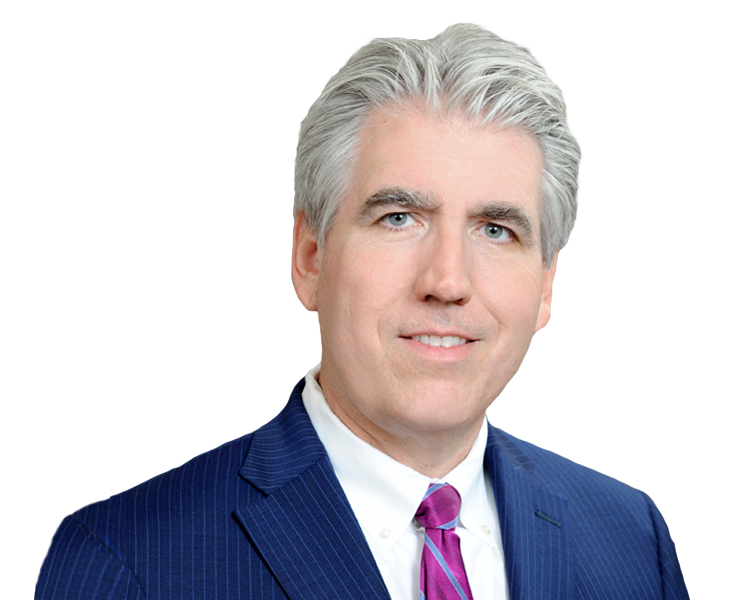 We represent people in Baton Rouge and throughout Louisiana and Texas dealing with personal injuries and help them get the compensation they deserve.
Personal Injury Lawyers That Provide the Best Representation in Baton Rouge
A personal injury case can get you the money you need to cover your losses. It covers medical expenses, pain and suffering, loss of earnings, and emotional distress. Hiring an experienced personal injury lawyer is the only way to take on big insurance companies and their attorneys. As insurers have a team working on their side, you need a team on yours to protect your rights. 
Traffic/Auto Accidents
Being injured in a car accident means you need an attorney right away. Insurance companies frequently give you the run around and try to dodge paying your claim. At best, they will make a settlement offer for just pennies on the dollar. Accepting an insurance offer without talking to a personal injury attorney first could leave you short-changed and cheated out of what you deserve. We look out for you and make sure you get the settlement you need to cover your injuries. As an added benefit to our clients suffering from injuries caused by a wreck, we have doctors and health providers that are glad to meet with you without any upfront costs.
Possession of a Controlled Substance
This type of personal injury claim is a premise liability that generally covers situations where you are in a store or on someone else's property at the time of the injury. The burden of proof that the property owner either knew of the hazard or could have taken some steps to prevent the accident from occurring falls onto the person who was injured. We work with you to build a case that proves your pain and suffering could have been avoided and get you the compensation you need.
Defective Products
Every product sold on the market must first be tested to ensure that the item is safe in every way that it can be used. If the product could be hazardous, such as if it could be a choking hazard due to the product containing small parts, there must be a warning label and clear instructions on how to safely use the product. Injuries or any sort of harm caused by a defect in the product or from a lack of a safety hazard warning label should not be handled alone. Our personal injury attorneys are here to help people who have suffered from defective product injuries. We help you hold the parties responsible for your injuries and pain and suffering accountable.
Dog Bite Injuries
Millions of people – especially small children – suffer from dog bite injuries every year. Fortunately, the majority of these attacks result in minor injuries, but many cause permanent, disfiguring injuries that can alter a person's way of life. Generally, the owner of the dog is liable for the attack. If you or a family member has been injured by a dog attack, please call us to discuss your case.
Wrongful Death
The emotional pain of losing a family member due to medical malpractice, a fatal car accident, or from any other type of negligent action is indefinable. Louisiana law gives priority to the victim's surviving, immediate family members to file a claim for his or her wrongful death. To get the closure and rightful compensation you need to pay for medical cost, lost wages, funeral costs, and other expenses, our injury attorneys are here to represent you and the rest of your family during this distressful time.
Insurance Disputes
Insurance disputes include claims against your own insurance company for failing to honor their insurance contract with you. Insurance companies are notorious for finding ways to keep from paying all the benefits that are due. We have dealt with thousands of claims and are well-rehearsed in interpreting insurance policies that cause many difficulties for people. If you are having a problem collecting what is due, call our law firm today to schedule an appointment.
If you or a loved one was injured or harmed in Louisiana, call our Baton Rouge law office today to speak with a personal injury lawyer who will help you get the compensation you deserve.