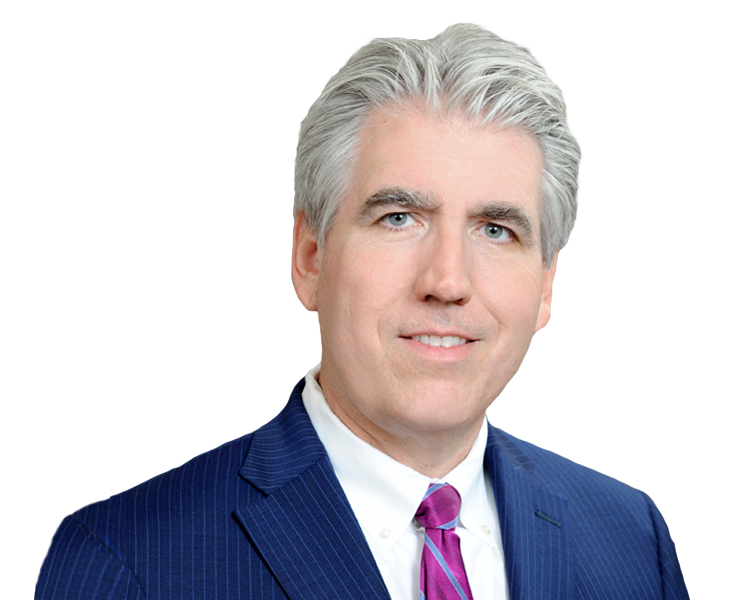 Even minor drug convictions have serious consequences. We represent clients in both State and Federal Court helping avoid or lessen the harsh penalties associated with a drug conviction.
Criminal Defense Lawyer for Drug-Related Crimes
People are charged with drug crimes that can follow them for the rest of their lives and affect their ability to seek employment. If you have been arrested for a drug-related crime, it is important to talk to an experienced criminal defense attorney before saying anything to law enforcement. Greg Gouner and his team handles drug cases in the Baton Rouge area with over 25 years of experience. We have helped people avoid or lessen the harsh penalties associated with a drug conviction.
Our law firm has experience handling a wide range of drug-related cases from marijuana possession to drug trafficking. For legal advice and representation in both state and federal court, call our office right away and let our criminal defense team help you fight against the charges.
Drug Possession
The penalties for drug possession depend on Louisiana's classification of the substance, the amount in your possession, and whether you have any prior criminal history. Many people assume that they do not need an attorney for a minor drug charge, but even small amounts of methamphetamine (meth), cocaine, heroin, marijuana, ecstasy, LSD, or crack can result in serious jail time and penalties, even if it's a first offense.
Possession of a Controlled Substance
Possessing any controlled dangerous substance (CDS) without a valid prescription is considered a crime. Prescription medications borrowed from a friend or obtained "on the street" can subject you to harsh penalties. Louisiana is one of the few states that criminalizes possession of medications if they are not in the proper pharmacy-issued bottles, which can also lead to a harsh sentencing.
Drug Trafficking or Possession with Intent
It does not matter if you were actually caught selling or distributing an illegal controlled substance. The only evidence law enforcement needs to convict someone of drug trafficking is the drug type and amount found on that person. The penalties for drug trafficking are far more severe than a drug possession as you could be charged with a federal crime for distribution or intent to distribute.
Drug Cultivation and Manufacturing
Louisiana's law has changed regarding growing and distributing medical marijuana, however, there are legal permits and licenses people must have to legally do so. Without government consent or permission, cultivating or manufacturing a controlled dangerous substance is still a felony and could result in a penalty of up to 30 years in prison. To avoid the maximum penalties that you can incur, it is important to hire a criminal defense attorney right away.
Possession of Drug Paraphernalia
Exotic smoking pipes and even dietary scales may be considered used for drug-related activities by law enforcement. Generally, the only difference between an item being legal and illegal is the opinion of the officer in what you are using the item for, regardless of actual use. Do not let the officer's opinion be the reason you are sentenced, call Greg Gouner to defend you from accusations.
Drug Conspiracy
A conspiracy to commit a crime requires two or more people with an agreement, an intent, and an act to carry out that agreement. Whether it's conspiracy to manufacture controlled substances or to distribute them, it is a federal crime even if the act was not fully carried out, and you could face serious jail time.
Call our office today at 225-293-6200 to meet with an experienced criminal defense lawyer regarding drug-related crimes. We work with you to get the case dismissed or lessen the penalties brought against you.