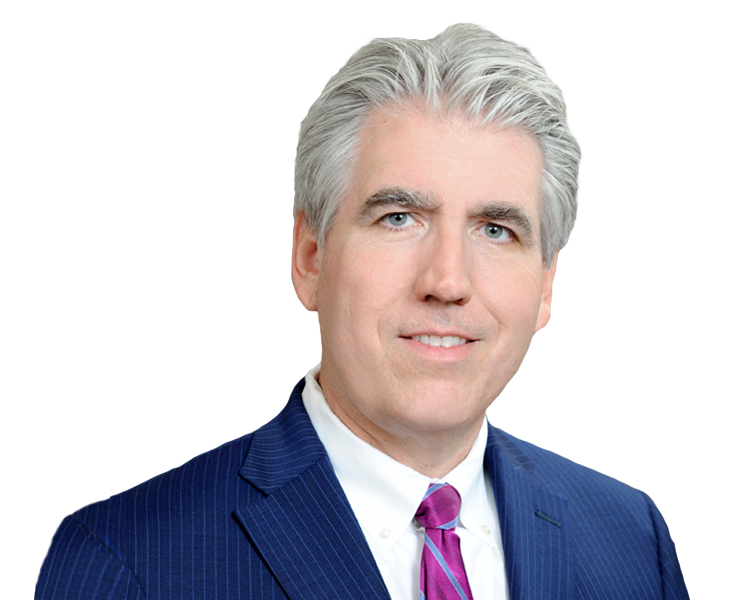 Hiring a DWI attorney results in a 60 percent better chance of acquittal and a 75 percent better chance of having penalties reduced.
DWI Lawyer in Baton Rouge with Over 25 Years of Experience
Don't handle DWI charges on your own in Baton Rouge. Should you face the District Attorney (DA) without an experienced DWI lawyer to represent you, you put yourself at a great disadvantage. In the state of Louisiana, District Attorneys are well trained and prepared to take advantage of unrepresented people.
Depending on the circumstances, it's not uncommon for the entire charge to be dismissed or won in court. Hiring a lawyer for your case can sometimes help you avoid mandatory jail time or shorten the number of hours of community service. Even if you are convicted or have to plead guilty, a defense attorney may still be able to keep the charge off your record.
It's especially important to have a lawyer on your side when dealing with a higher grade DWI charge. An experienced DWI attorney can challenge the previous convictions to see whether or not you should have been charged with a 1st offense, instead of a 2nd, 3rd, or 4th level DWI. The difference between a misdemeanor and felony can be up to 30 years in jail.
Understand Your Legal Rights
The moments leading up to a DUI/DWI charge can be frightening and embarrassing to most, but it is important that you remain calm. The outcome of your DUI/DWI case relies heavily on how you choose to apply your legal rights.
Retaining your driving privileges or getting your license suspension reduced can be defended in court by your attorney. However, the strain of having a criminal offense on your record can be detrimental to your personal life and future employment opportunities. It is critical for your case to call a defense attorney as soon as you are arrested.
You should refuse the roadside sobriety tests because there is no penalty for refusing to do a field test in Louisiana.
You should refuse to do the field tests is because they are very subjective. In other words, the officer is the one who determines whether you passed or failed. Once you are placed under arrest and taken to the police station, you will be offered a shorter license suspension if you take a blood or breathalyzer test. Do not take it unless you are 100 percent confident that you will pass.
Hiring a DWI Lawyer for Your DUI/DWI Case Is Your Best Defense
Hiring an experienced Baton Rouge DWI lawyer for your case means you have someone there who is well-versed in the procedures and can often help reduce the harsh impact a DWI charge can have on a person's life.
We will examine the basis for the stop and whether or not the officer properly did his or her job correctly. And depending on the circumstances, it's not uncommon for the charge to be dismissed or won in court.
Even if you are convicted or advised to plead guilty, having an experienced DWI attorney represent your case may still help keep the charge off your record and help you avoid mandatory jail time or shorten the number of hours of community service assigned to you.
A BAC above 0.15 requires mandatory jail time even on a first offense under Louisiana Law. It is more important than ever to have a lawyer with experience handling DWI cases on your side. 
You see the blue and red flashing lights through your rearview mirror. Instantly, you feel your heart sink. "Did I run a stop sign? Was
Read More »
Things are starting to open up in South Louisiana. Dining rooms are seating, stores are open, church functions are returning, and people are enjoying beaches,
Read More »
We really enjoy toasting to fireworks in the sky on the 4th of July! Drinking and driving while celebrating America's independence, however, is not exciting.
Read More »
With over 25 years of experience in criminal defense, the DWI lawyers at the law office of Greg Gouner are ready to defend you in your DWI case.